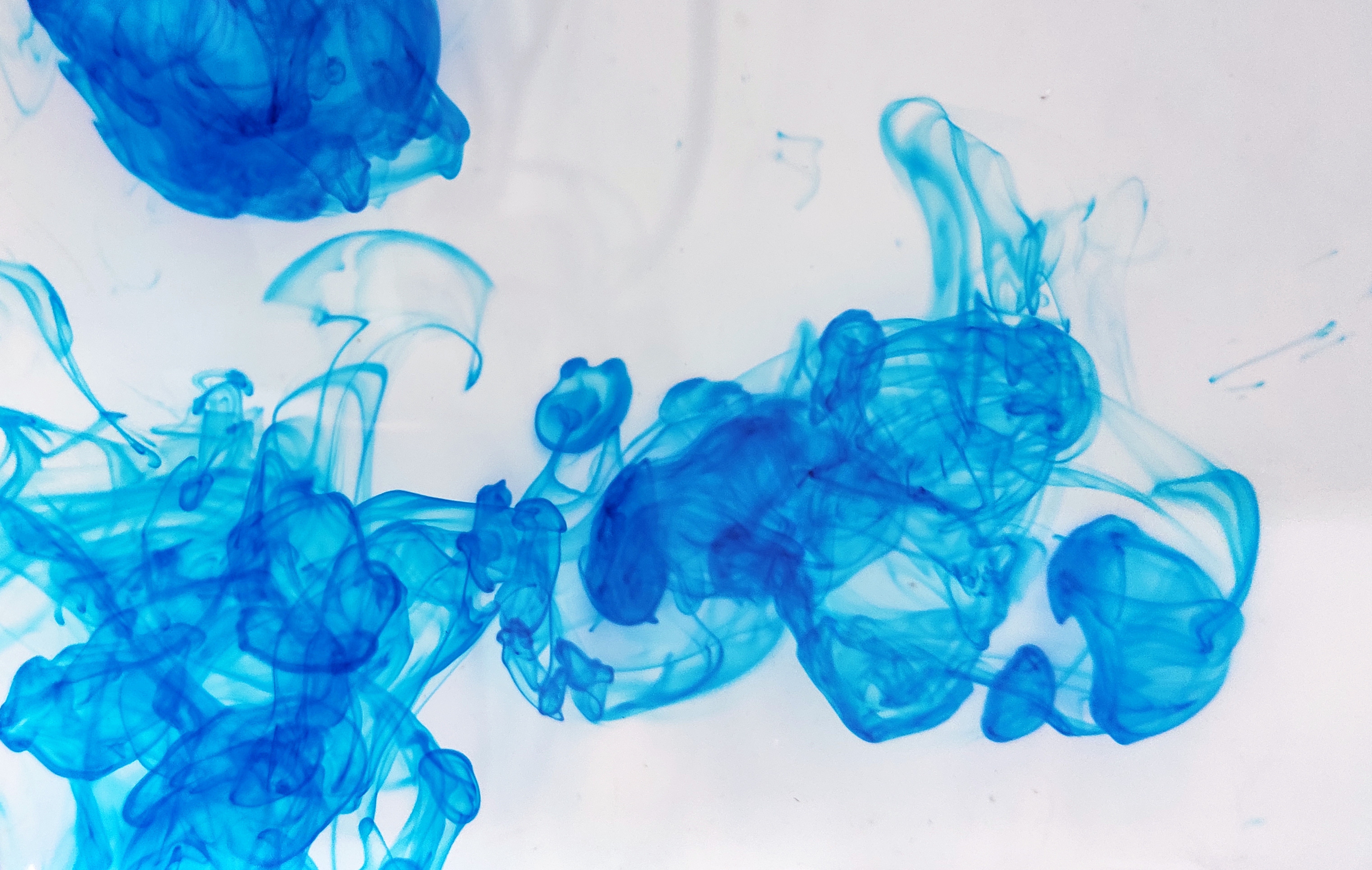 Unit A: Coupled chemocatalytic reactions
Our Challenge
Design and control of the synergistic effects between two or more chemocatalytically active sites.
Our Approach
We aim to understand how exactly coupling works in a catalytic system: we need to identify the decisive parameters that control synergistic effects in a system. In a next step, our goal is to design catalytic systems in which we precisely control the coupling of different catalytically active sites. Therefore, we will explore new synthetic strategies for combining two or more catalytically active sites in a defined manner:
Single atomic sites in solutions

Supported on solids

Arrays of deposited nanoparticles
We analyze whether precise control over spatial and temporal coupling of these sites makes it possible to switch on or off consecutive catalytic reactions which are otherwise hardly achievable.
For instance, cooperativity or communication between single atomic centers will be predetermined by distance control in complexes of two atoms of main-group elements or transition metals.
Whereas closely spaced reactive sites may involve synergistic effects, increasing the separation might favor uncommon molecular coordination modes in bond activation, thereby enabling distinct consecutive reaction pathways and/or selectivities in coupled catalytic reactions.