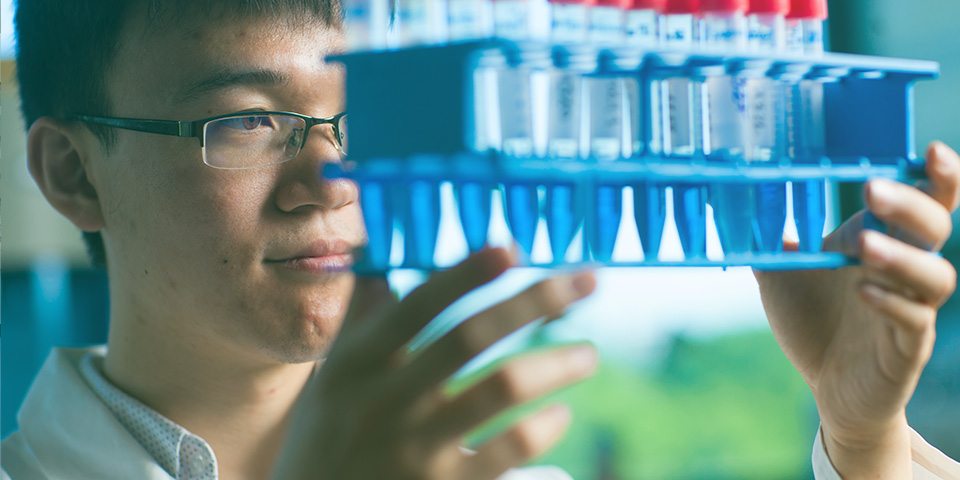 The CIFamily is a community of green chemistry startups that have been directly or indirectly supported by our incubation programs. Together we seek to expand and strengthen our network to create a trusting space of mutual support and open exchange of ideas and to boost the drive towards an innovative and sustainable world. A selection of startup teams that have been supported over the years is presented here.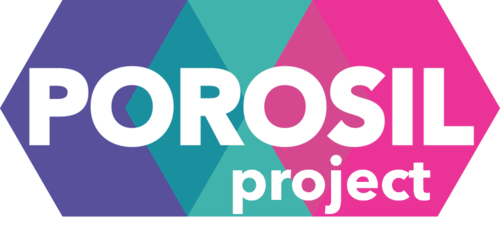 The Porosil team is developing high-end silica-based materials for Green applications, ranging from energy-efficient separation and purification processes to energy-saving materials. The innovative Porosil process follows a rigorous Green Chemistry approach, combining expertise in synthesis and engineering to bring smart solutions to pressing issues.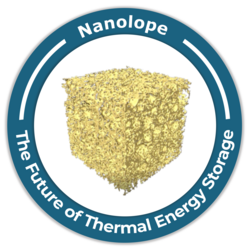 Nanolope is a deep-tech start up in the field of energy storage and produces novel heat storage materials called Nanolope PCM. Nanolope PCM can store up to 24x more thermal energy than conventional concrete-based building materials.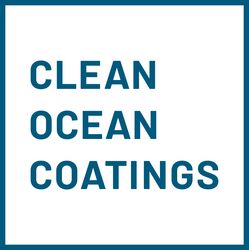 Our team at Clean Ocean Coatings revolutionizes the commercial shipping industry - with its brand new and innovative coating solution. The environmentally friendly coating not just eliminates microplastics but also offers huge saving potentials for owners and shipping companies.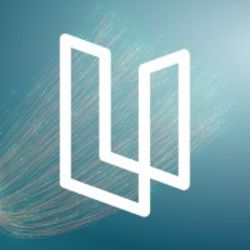 We accelerate research and innovation in green energy storage and conversion. LIQUIDLOOP is at the forefront of sustainable technology and process analytics, with a vision to become the industry leader in the processes of liquid-to-gas separation.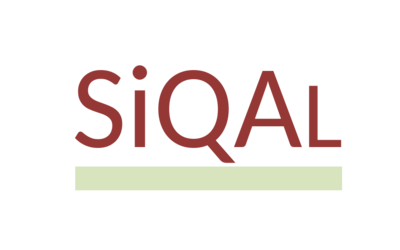 SiQAL was founded to develop a new technology utilizing circular economy for a low-cost, locally sourced, environment friendly and sustainable production of high-purity alumina (HPA). HPA is a critical ingredient for clean-tech products such as LEDs, Li-Ion Batteries and many other high purity applications.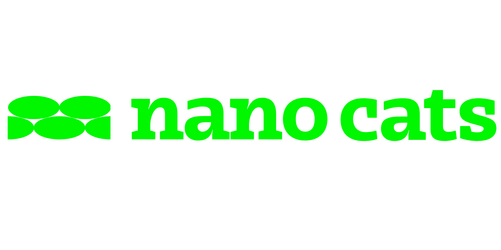 The company NANO CATS GmbH offers coatings for electrodes and other components. Their coatings have a nanostructure that leads to an increased catalytic activity, for example in the electrolysis of water for hydrogen production.