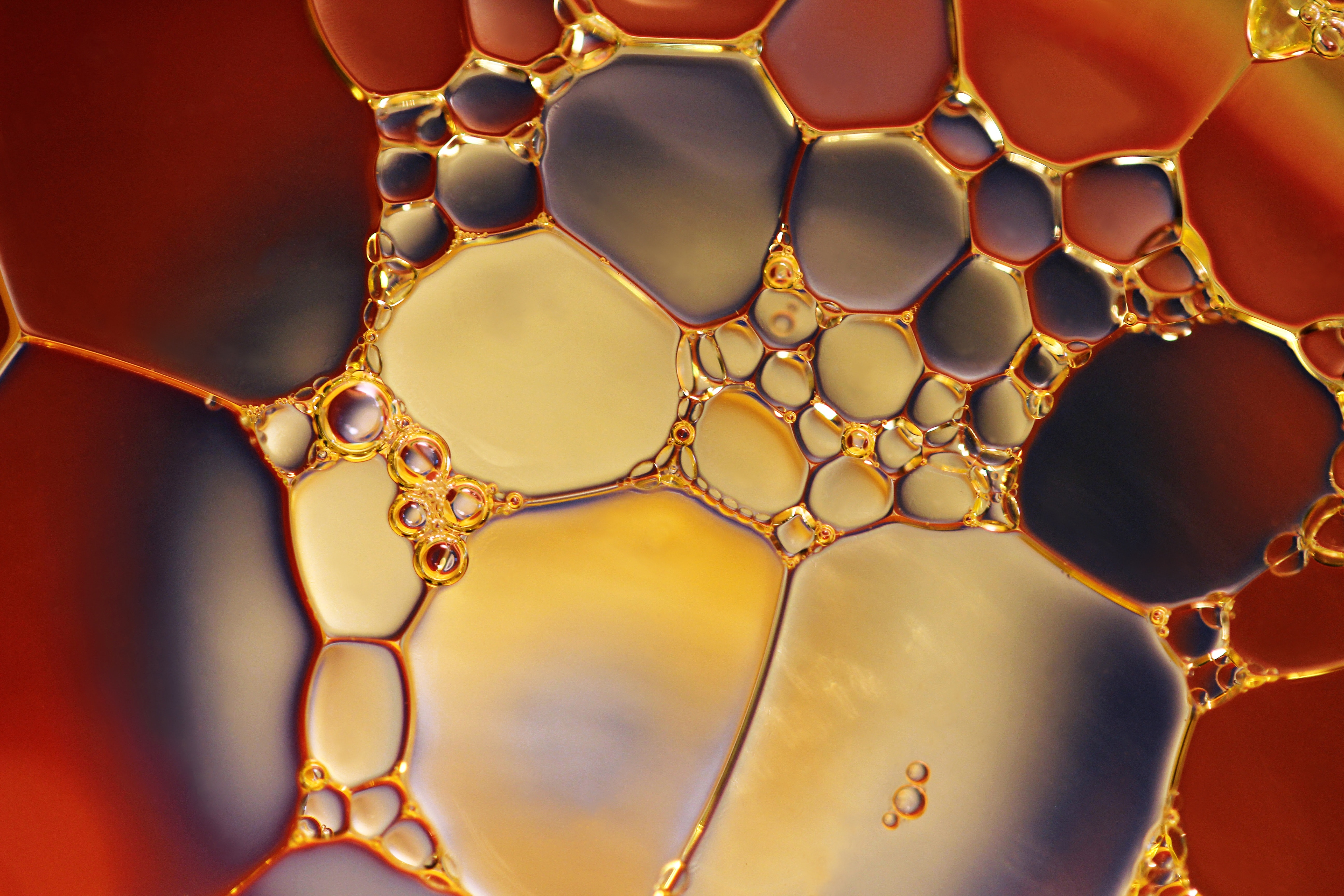 Academic Background
Dr. Charlotte Vogt (Utrecht, Netherlands, 1991) obtained her Bachelor in Chemistry, as well as her Masters in Science (Inorganic Chemistry and Catalysis) and Business Management all at Utrecht University with highest distinctions. During her Master, she designed a reaction setup that combined two different in-situ spectroscopic techniques to study the Methanol-to-Olefins (MTO) catalytic process in very much detail.
In 2015, she commenced her doctoral degree in the group of Prof. Bert Weckhuysen at Utrecht University. Her doctoral dissertation focused on fundamental concepts in catalysis, with a strong focus on the conversion of CO2 to useful materials. The development or combination of novel spectroscopic techniques with advanced data analysis is a red line throughout her PhD research.
Charlotte decided to spend the last year of her PhD at the Weizmann Institute of Science in Israel. Here the goal was to expand her field of knowledge from hardcore, industrial heterogeneous catalysis to two new fields of electrocatalysis, and surface science, working with Prof. Ronny Neumann and Dr. Baran Eren, respectively. For this exchange, she obtained a VATAT fellowship for "outstanding international students", and during this year she was also awarded the prestigious "Outstanding Female Scientist award" of the Israel Vacuum Society (IVS) and Intel.
In April 2020, Charlotte obtained her PhD degree with highest distinctions, and in May of 2020, she commenced her Post-Doctoral research working as an autonomous Niels Stensen Fellow at the Weizmann Institute of Science and the Hebrew University of Jerusalem in Israel.
In March of 2021 at the age of 29, she started her own research group at the Technion Institute for Technology (the Vogt Laboratory of Catalysis for Fuels of the Future) which focuses on a deep fundamental understanding of catalytic processes that will quite literally fuel the future, such as carbon dioxide valorization, fuel cell technology, nitrogen fixation and utilization, hydrogen production, and waste recycling.
In April of 2021, Charlotte was named one of Forbes "30 under 30" Europe.
Research Interests
Charlotte Vogt believes that the problem of climate change can be solved with catalysis. Her expertise is spectroscopy of catalysis. By designing novel spectroscopic approaches combined with complex data analysis, together with her group, she aims to elucidate the full complexity of catalysts at work, in an attempt to design better catalysts and catalytic processes to overcome the energy, climate, and materials crises that our global society are facing.
"In my research I hope to answer questions that we simply weren't able to answer before, by developing special spectroscopic experiments. And with those answers, help to design new catalysts, and better processes to transition away from fossil fuels, and abate climate change." as Charlotte Vogt explains the work of her group.