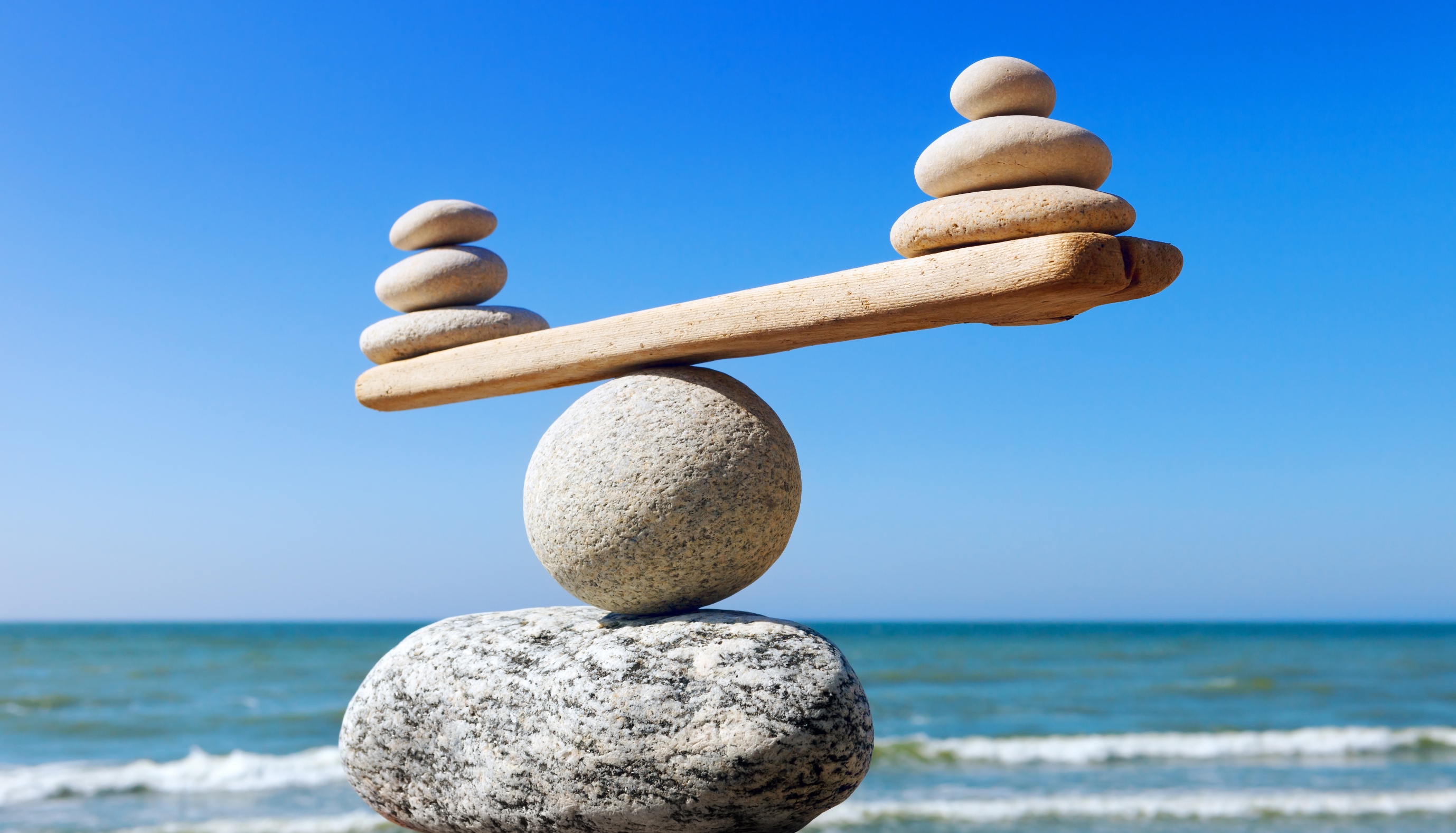 UniSysCat aims to establish a research environment open for people from all backgrounds and appreciating expertise from diverse (scientific) cultures. Particular efforts are made to create family-friendly working conditions.
Support of equal opportunities
We promote equal conditions for female and male scientists. For instance, we aim to:
Increase the number of young female scientists striving for an academic career
Reconcile work with family life
Support the career of young female scientists, particulary in the decisive post-doc period. Each year, UniSysCat honors an early-career female scientist for her outstanding achievements in catalysis research by the Clara Immerwahr Award.
Raise awareness of gender bias in personnel selection procedures
Increase the percentage of female professors
The achievement of equal opportunities for women in research and the reconciliation of work and family life for all university members have been and are still key objectives for the TU Berlin and the other participating institutions. The Berlin universities support the DFG's Research-Oriented Standards on gender equality (rating category 4). TU Berlin has signed the Diversity Charter.
If you have any questions, feel free to contact our Gender Equality Officer or someone of the Gender Committee.
Gender Equality Committee