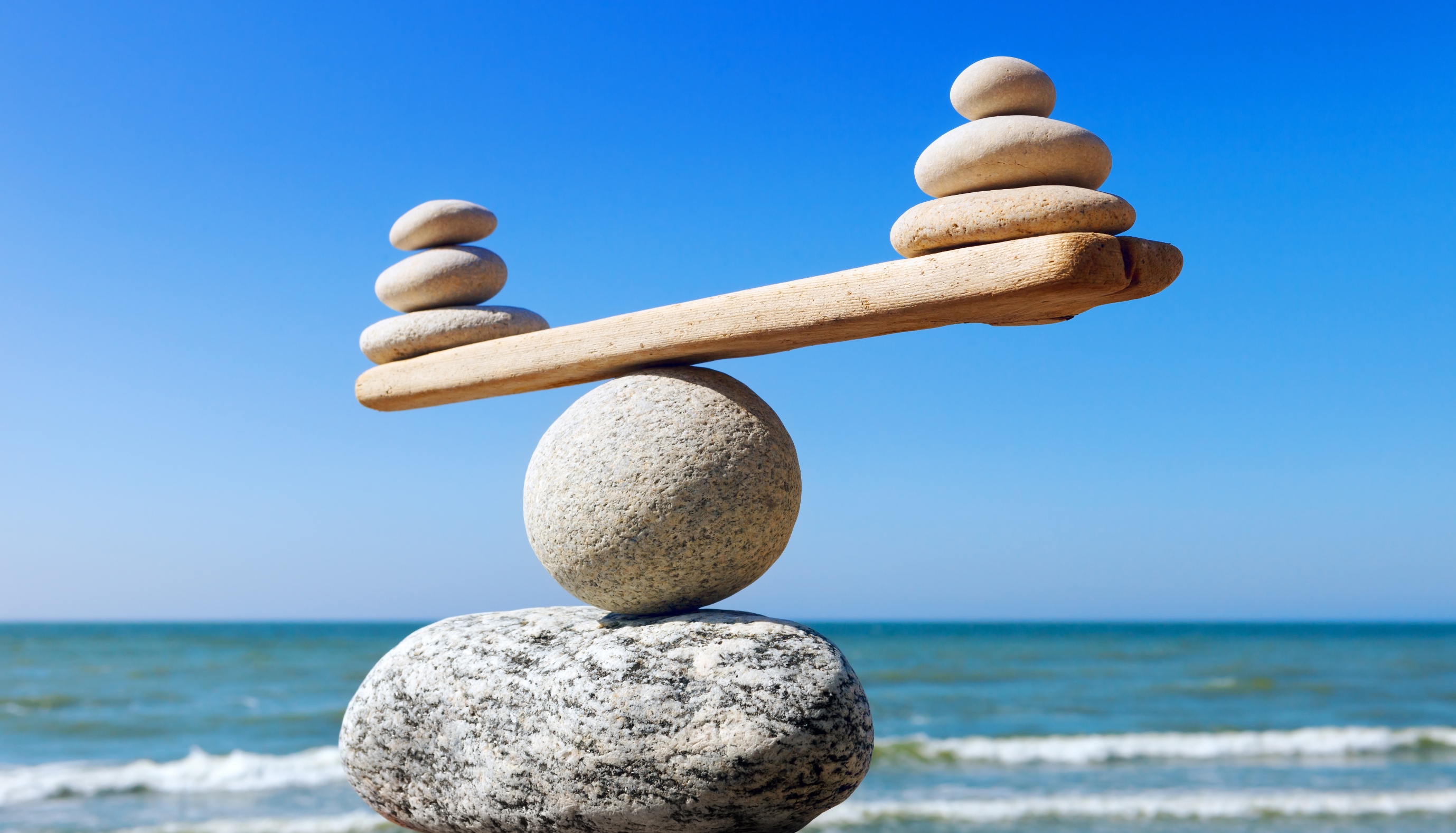 Equal Opportunity Measures
Visiting program for female scientists: UniSysCat has launched a visiting program for female scientists to increase the international presence of women in UniSysCat in order to give female scientists the opportunity to enlarge their exchange and to network internationally. In this context, UniSysCat members have the possibility to invite excellent female scientists from all over the world to Berlin for a research stay in UniSysCat for up to three months. UniSysCat participates significantly in financing the costs of this program.

Childcare: Click here to learn more about the childcare options that UniSysCat offers.

Financial support for conferences or PhD positions for female researchers. (On informal application to the Gender Equality Committee.)

Coaching for female UniSysCat scientists. (On informal application to the Gender Equality Committee.)
2023: Questioning UniSysCat working group leaders on how they try to recruit women for open positions and how they promote women in their working groups.

2022: "Meet Female UniSysCat Scientists"

at IUPAC Global Women's Breakfast. Thanks to Franziska Hess, Henrike Müller-Werkmeister, Ariane Nunes Alves and Petra Wendler who were talking about their research interests and their careers to international scientists.



2022: Successful application of a BCP Professorship "Catalytic Reaction Engineering" funded by the Berliner Programm zur Förderung der Chancengleichheit für Frauen in Forschung und Lehre

2022: Presentation of Dr. Juliane Handschuh on "Unconscious bias in evaluation and hiring Processes" during the UniSysCat retreat

2022: Gender survey on gender awareness as well as sexual harassment

30% of members participated. Thank you very much!

If you are interested in the results, please contact Claudia Ben Nasrallah.