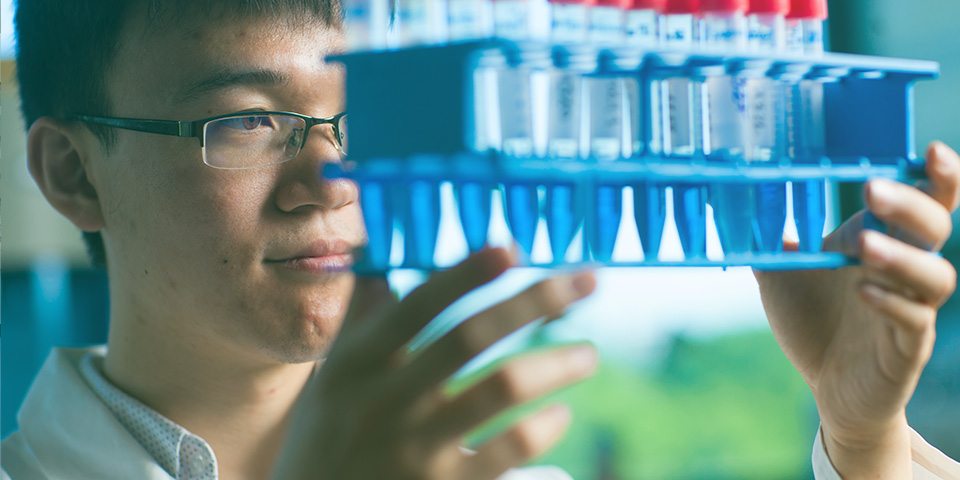 Chemical Invention Factory
The Chemical Invention Factory (CIF, John Warner Center for start-ups in Green Chemistry) brings together visionary scientists and empowers them to evolve chemical inventions. It's a technological greenhouse to boost visionary scientists devoted to inventions in the fields of Green Chemistry, materials science and nanotechnology. The CIF campus will be an open space where students can pursue their own projects with the aid of an excellent research infrastructure: state of the art laboratories, scientific mentors and a community of likeminded entrepreneurs.
The CIF is unique as it is the first incubation center for chemistry in Germany. With its focus on Green Chemistry, the CIF stands out in the established chemical industry. The sustainable approaches of Green Chemistry shall be transformed into business success.
Follow CIF on LinkedIn here for the latest news!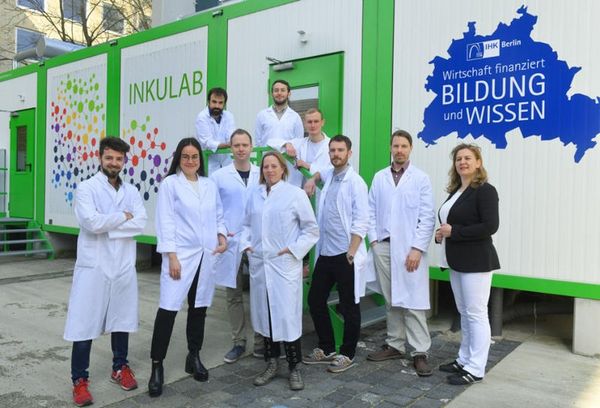 INKULAB is a project to support young entrepreneurs in chemistry. It closes a gap in technology transfer between university research and the development of marketable products at a very early stage of company founding. The heart of INKULAB is a laboratory container at the Charlottenburg campus equipped for chemical experiments and connected to the Institute of Chemistry and the Centre for Entrepreneurship (CfE) of the TU Berlin. Here, start-ups in the pre-foundation phase and technology transfer teams can pursue their own projects. In addition to laboratory space, the INKULAB also offers start-up advice geared to the needs of start-ups in the life sciences, chemistry and nanotechnology.
INKULAB is a long-term project that is also open to start-up projects outside Berlin. Since April 2020, INKULAB is under the leadership of the Chemical Invention Factory (CIF).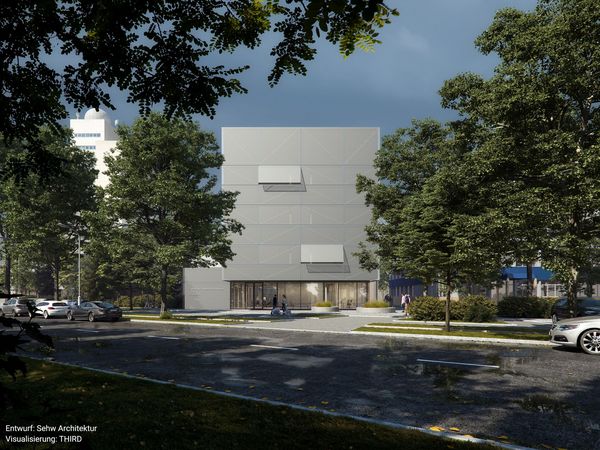 In the future, the CIF will provide 12 spin-off and technology transfer teams with an ideally equipped starting point to transfer promising research results into sustainable applications. The necessary infrastructural requirements are currently being built in the new building on the Charlottenburg campus at a cost of over € 16 million in the form of fully equipped laboratories, corresponding analytical and office space, as well as a demo laboratory including representative event areas.